The one thing Big Ramy likes to do after his workout is to have a great diet!
Big Ramy has some great tips for people who want to get a closer look into his workout program and diet. He has a special recipee for hamburgers, that Big Ramy says are a staple In his diet! Look at this healthy burger below…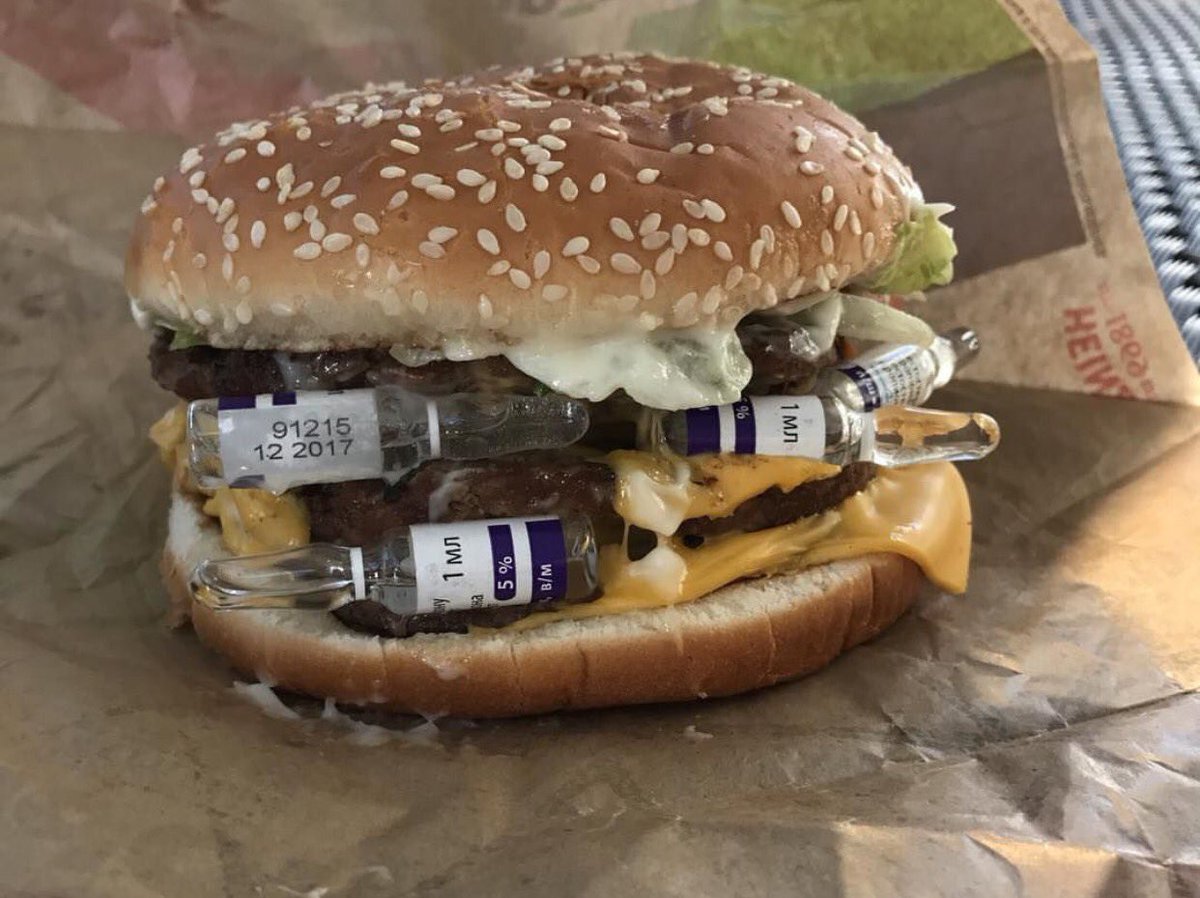 All you have to do is make one of these every day, and you will be as big as Big Ramy! A little bit of beef, a little cheese, and some bread is all it takes. This burger was photographed at Ramy's house while he was away, to show our readers that you can naturally get as big as him just by eating healthy and working out hard!
If there is one thing Big Ramy knows how to do is bulk up fast. Do you see something wrong with this guys shirt?
I know, it's not tight enough. Regardless of that, you now have the recipe to make Big Ramy burgers and be well on your way to getting big muscles naturally!
Muscleroast.com