The penalty for buying steroids online is not as bad as selling it!
These guys are going to pay for a lot more than the penalty for buying steroids online. These guys have made history in the State of Indiana by having one of the largest steroid labs
What is the penalty for buying steroids?
By way of the Steroid Control Acts, applying to all federal courts, simple possession of anabolic steroids is a felony offence. First time offenders are subject to punishment of a minimum $1,000 fine and up to one year in prison. If the individual is a second time offender, his fine will be $2,500 with a maximum two year prison sentence. For those who possess more than two prior convictions, the fine is doubled to a minimum $5,000 and prison time to extend to a possible maximum three year mark. It is important to note, simple possession is any amount.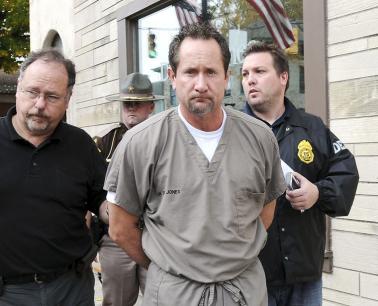 The above punishments are simply for mere possession and do not touch distribution charges. Those charged with breaking steroid laws of a distributing nature will find the penalty to be far more severe; what many fail to understand is it is very easy for simple possession to be turned into a distribution charge; we'll explain as we go along. Failure to comply with steroid laws that encompass manufacturing or distribution can result in fines up to $250,000, and a five year prison sentence, and this is for first time offenders. Repeat offenders can receive as much as ten years in prison, and a fine to be determined by the court.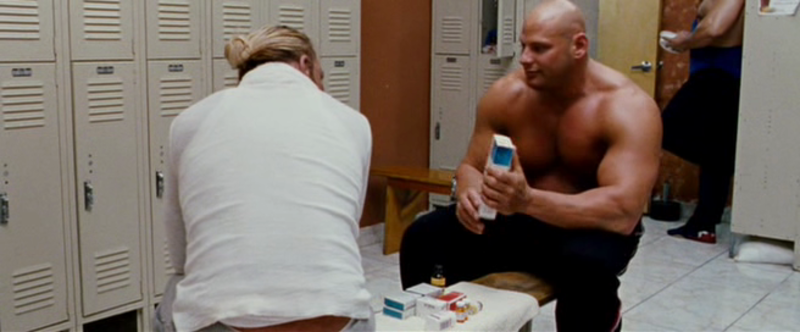 In any case, possession or distribution, once the punishment is in place regarding fines and jail time the individual still has to deal with probation or a paroled way of life for a determined amount of time set by the court; generally 2-4 years. Further, they are now faced with having a felony offence on their record for the rest of their life, thereby losing basic rights such as voting and gun ownership not to mention making it very difficult to get a job and simply being forced to live with a felony stigma that never goes away.
DEA Warning – Purchasing drugs online may be illegal and dangerous
Federal law prohibits buying controlled substances such as narcotic pain relievers (e.g., OxyContin®, Vicodin®), sedatives (e.g., Valium®, Xanax®, Ambien®), stimulants (e.g., phentermine, phendimetrazine, Adderall®, Ritalin®) and anabolic steroids (e.g., Winstrol®, Equipoise®) without a valid prescription from your doctor. This means there must be a real doctor-patient relationship, which by most state laws requires a physical examination. Prescriptions written by "cyber doctors" relying on online questionnaires are not legitimate under the law.
Buying controlled substances online without a valid prescription may be punishable by imprisonment under Federal law. Often drugs ordered from rogue websites come from foreign countries. It is a felony to import drugs into the United States and ship to a non-DEA registrant.
Buying drugs online may not be only illegal, but dangerous. The American Medical Association and state boards of medicine and pharmacy have all condemned the practice of cyber doctors issuing online prescriptions as unacceptable medical care. Drugs delivered by rogue websites may be the wrong drugs, adulterated or expired, the wrong dosage strength, or have no dosage directions or warnings.
DEA is targeting rogue online pharmacies for prosecution and shutting down these illegal websites.
Muscleroast.com